Dumb Blonde Joke No.137
A Blonde walks into a bank with a large bag of money and wants to open an account. The teller says, "My, did you horde all that money yourself? "The Blonde replied, "No, my sister whored half of it."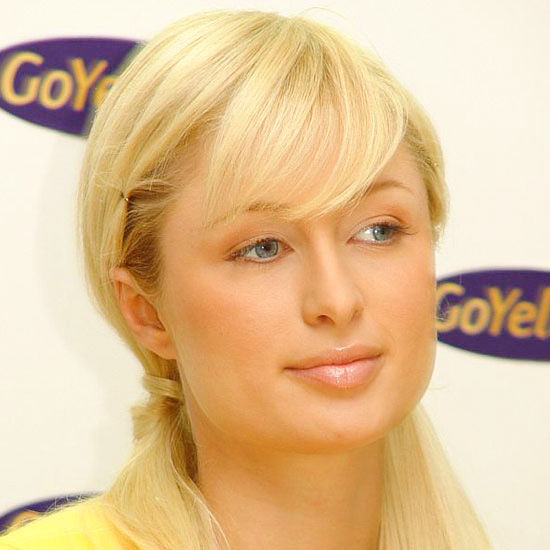 What did
Paris Hilton
do to become this weeks celebrity dumb blonde?
Tell Me