Vote for Your Favourite Blonde Celebrity as the Monthly Moron
Every month you have a say on which blonde celebrity takes home the title of Monthly Moron. Better still you can create your own poll and have 3 blondes battle it out.
Monthly Moron for March
Which one of these Blondes will admit to having an affair with Donald Trump?
©
By Lameer Witter (USMC) [Public domain], via Wikimedia Commons
Suzanne Somers
©
By Siebbi (cropped and revised version of ipernity.com) [CC BY 3.0 (http://creativecommons.org/licenses/by/3.0)], via Wikimedia Commons
Goldie Hawn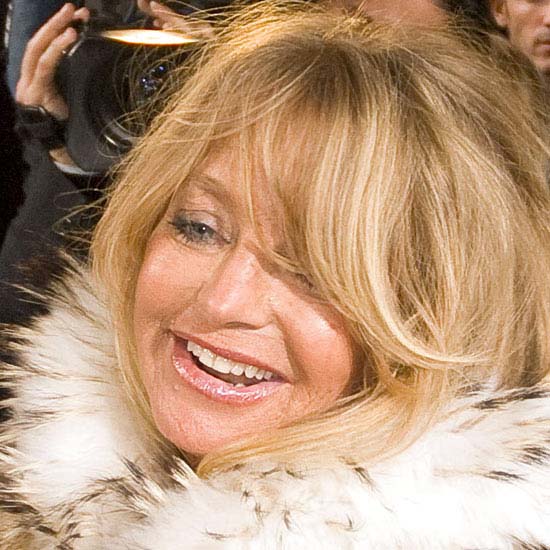 ©
By http://www.flickr.com/people/thehearttruth/ [CC BY-SA 2.0 (http://creativecommons.org/licenses/by-sa/2.0)], via Wikimedia Commons
Kim Cattrall
Create a Monthly Moron
Celebrity 1
Celebrity 2
Celebrity 3