Dumb Blonde Joke No.63
There were three Blondes that walked into a bar and shouted, "We're not dumb! We put this puzzle together!" the bartender said, "So what's the point?" the Blondes said, "this puzzle says 3-5 years but we did it in 51 days."
( Submitted by 'JJ' )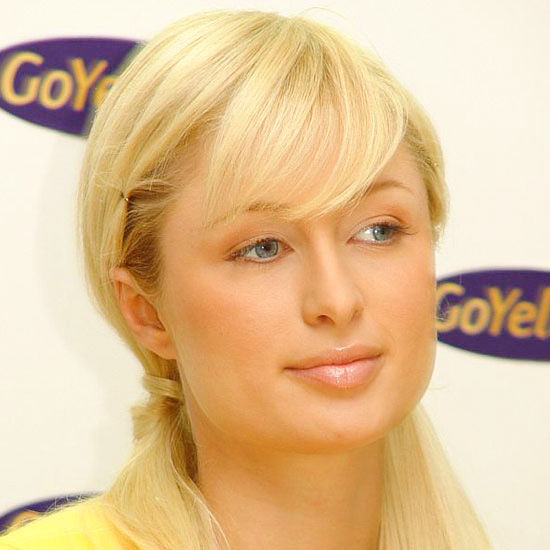 What did
Paris Hilton
do to become this weeks celebrity dumb blonde?
Find Out